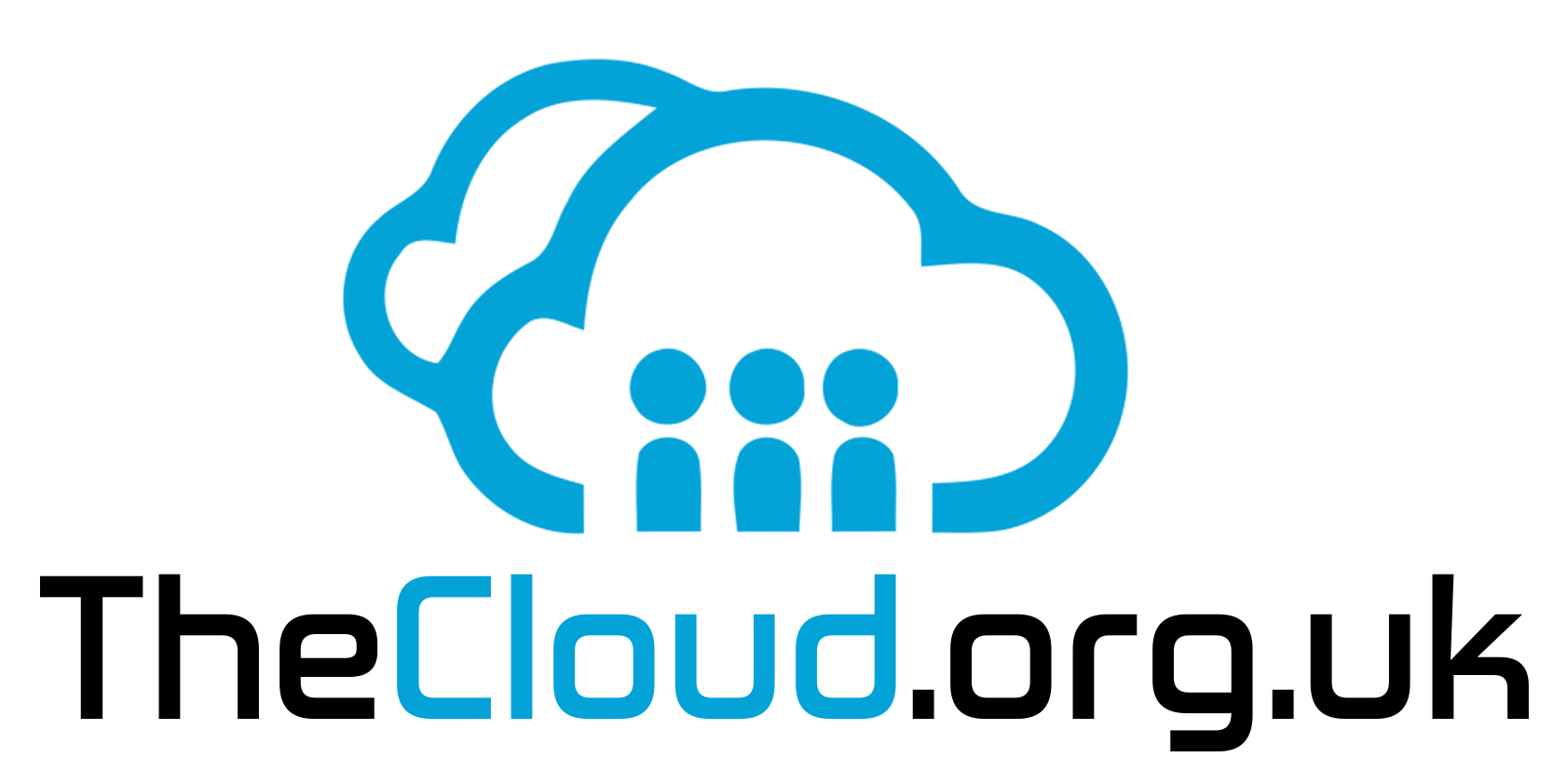 Request a Callback:
Notice: UK numbers only. Callbacks between 8am-8pm GMT.
---
Helping create a fairer society by enabling those who help others.
You can hire me for any of the following services: Managed server hosting (Virtual Private Servers for Websites, Data Storage and Game Servers), CMS hosting configuration and support (i.e WordPress, Joomla, OpenCart, MediaWiki etc), Tor websites, remote desktop support and training.
I offer special rates for: Individuals, groups and organisations that work towards a fairer society. i.e., not-for-profits, charities, freelance journalists, developers, artists and activists involved in: Human Rights,  Environment Protection, Freedom of Speech, Equal Opportunities, Alternative Media, The Arts, Free Software and Open Hardware.
---